Sara Pommarane and Dr. Cindy Brock of the Literacy Research Center & Clinic of the University of Wyoming met with teachers and students of Wind River Elementary in October. The two modeled lessons for teachers and debriefed after to go over techniques used.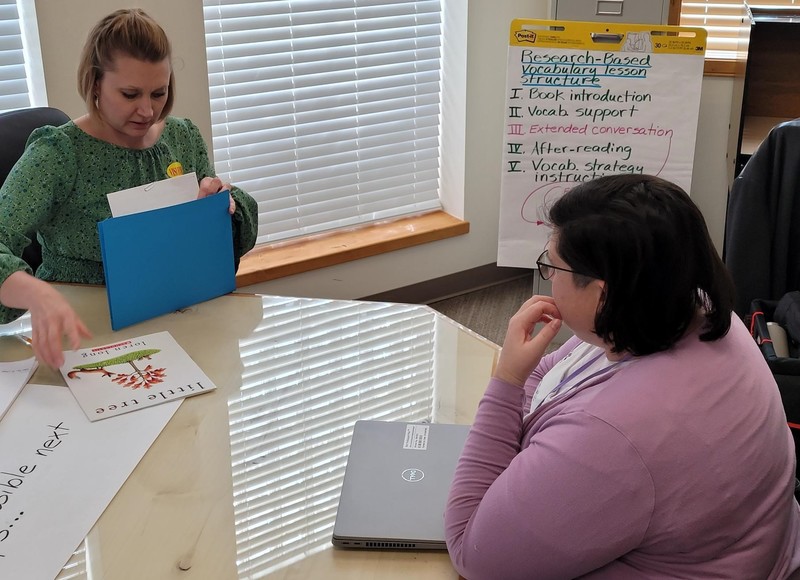 The Center provides programs, conferences, and educational opportunities for schools to strengthen their capacity to teach literacy effectively to students of all ages and levels. LRCC provides practicum opportunities for undergraduate and graduate students and partners with educational organizations across Wyoming including school districts, statewide educational organizations that support libraries, child development centers, and individual students, teachers, and schools.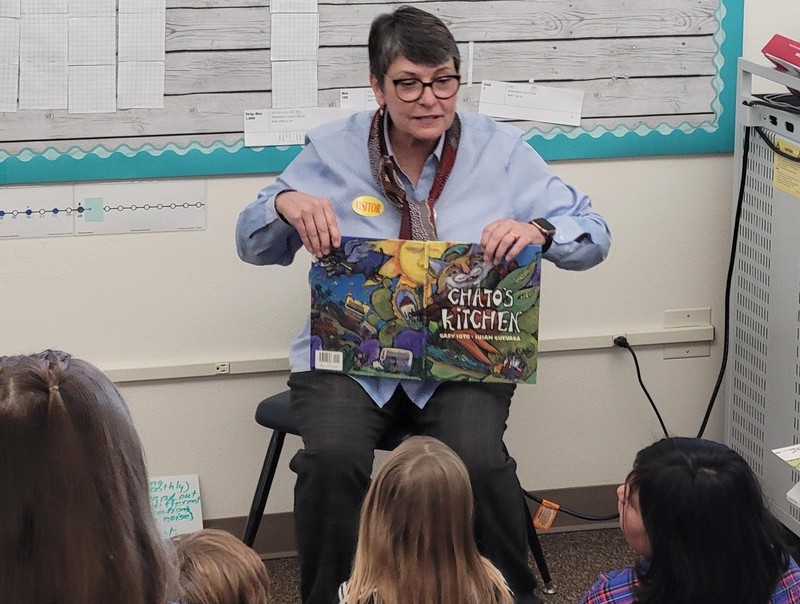 According to their website, six districts are currently participating in the center's professional development program and over 450 educators taking part in distance-based or technology-mediated professional development.
For more information on this program visit Literacy Research Center and Clinic K-12 Schools
#uwlrcc #literacy #wyolit